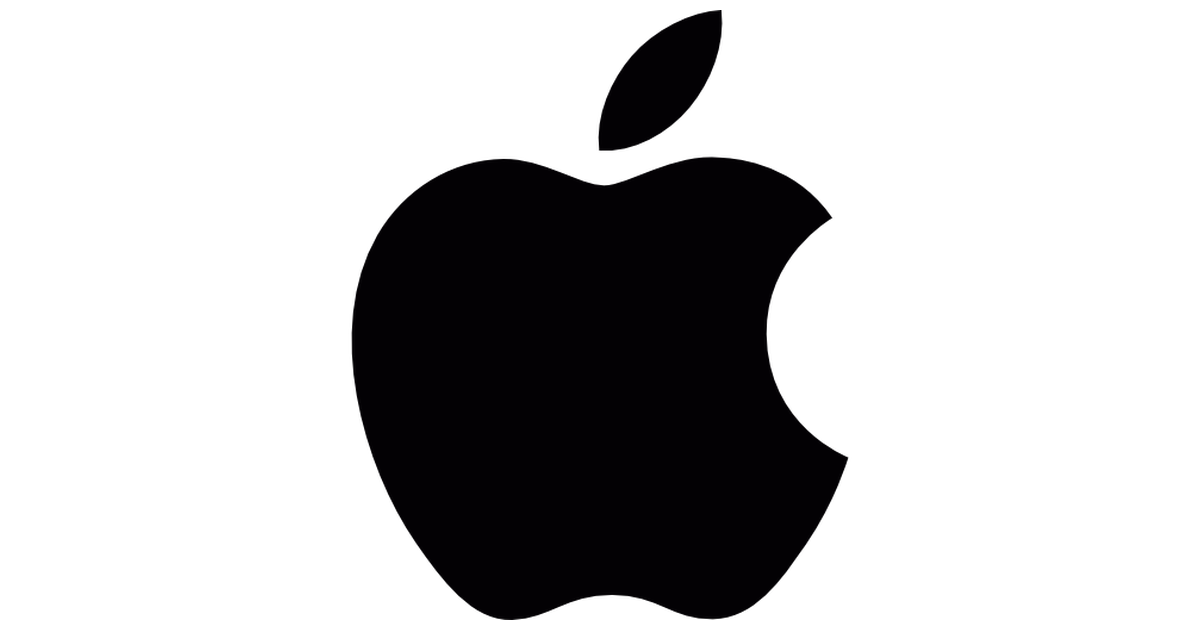 The Land version for Mac works almost just like the Windows version. Mac and Windows computers, however, do feature different resources and work in different ways, so there are some differences between the two versions.
At the functional level, the following characteristics are not available on the Mac version of Land:
Communications with non-TwoNav GPSnot mounted as disk units
FotoGPS
Logbook
Relief hypsometric colors edition
Magnifying window
Miniature map
Vídeo recording
Secondary window
Map import tool
Compatibility with different formats: *.IMG, *.SIGPAC, *.NIMA, *.DCW, *.ECW, *.TTQV, *.SID, *TIFF, *.XML, *.DEM, *.USGS, *.CUP, *.FLYTEC, *.MAPPOINT, *.MAPINFO, *.KAP, *.E00…
Configure properties for new tracks (color, sport) or new waypoints (icon) from the creation window. These properties can also be modified after the creation, from element properties windows.
Connection to DropBox
Customize keyboard shortcuts
3D mode (not available in Big Sur or higher)
At TwoNav, we're working to bring all the features of the Windows version to Mac. If you use Land on a Mac device, we recommend you update Land to the latest version every so often to enjoy the new features.
DOWNLOAD LATEST LAND MAC VERSION
Want to receive the latest news about Land?
We can keep you updated! Get the most out of your Land.